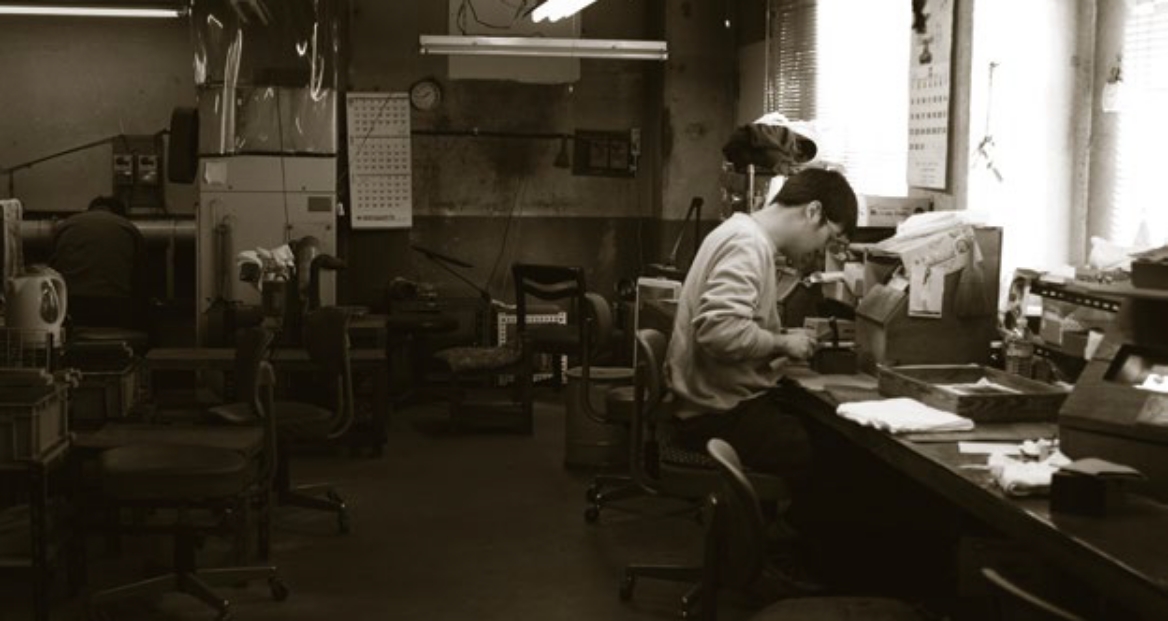 For all users
We have been making hairdressing scissors and pet grooming scissors at our factory located in Tokyo, Japan.
Our motto is "To pursue the course of manufacturing together with our users". With the Aim of more comfortable and enjoyable scissors, we have been engaged in manufacturing and maintenance every day.
The scissors are designed so that the performance required by the user, such as sharpness,function, usability, and design, is in harmony with the entire scissors, and we are making them by using original manufacturing method.
We'll continue to make scissors that can be used for all users as reliable partner for a long time.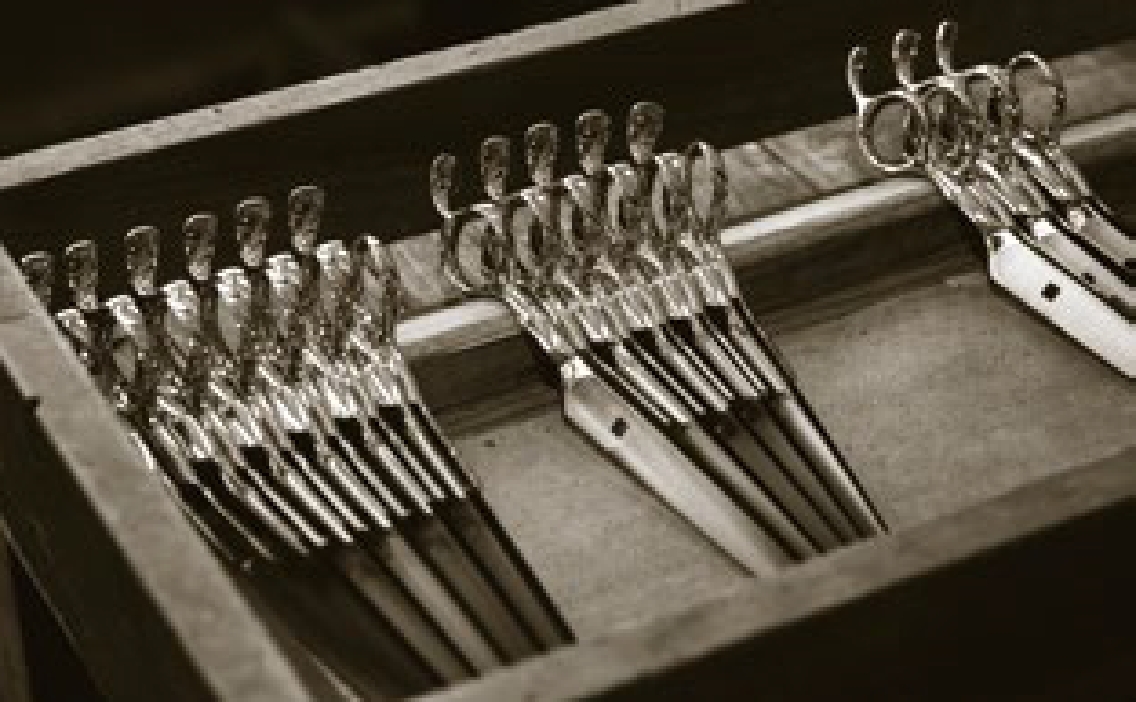 High accurate and reliable quality by handcrafting
Generally, manufacturing became mechanized, and craftsmen do only part of the work by hand. We value handcrafting. Shave, polish, adjust metal-.
Even if the same material is used, the material differs slightly depending on the quenching conditions. By understanding the features of materials and making all processes by one craftsman, "Tokyo Riki" quality scissors that are adjusted more precisely than machine manufacturing are created.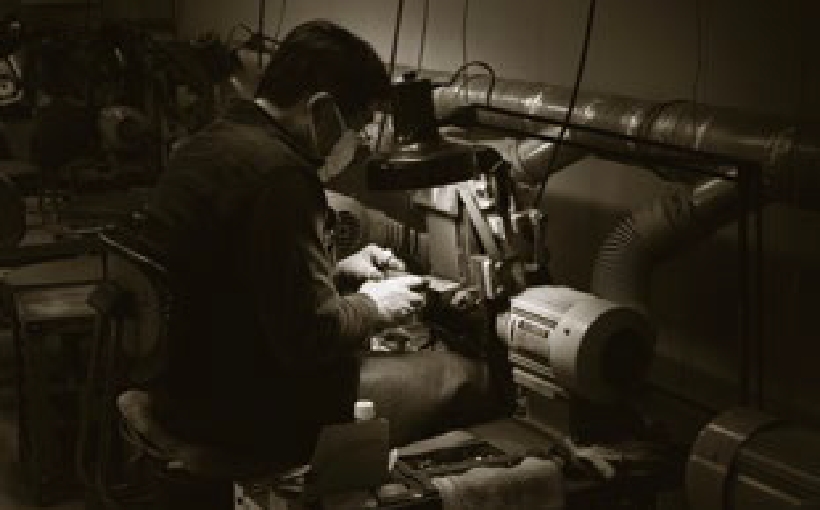 BUY OUR PRODUCTS
Please contact us by email. We can give you shopping information.
MAKE OEM SCISSORS
We can also make OEM scissors. If you need more information, please contact us by email.